Posted by Daryl Nelson on Mar 27th 2018
Seniors are being injured in other ways too.
According to statistics released by BayAlarmMedical.com, 26% of seniors make potentially serious mistakes when taking their medication and 32% fall at least once a year. Moreover, 57% of them will fall again within the next 12 months.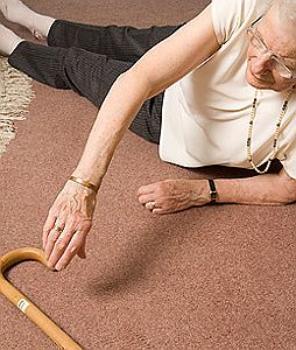 Senior Care Expert Dr. Marion Somers told a local news outlet that having safety rails around the home is a must for many seniors.
"Put safety rails, Grab Bars in the bathroom, the toilet, that whole area," she said.
In addition, Somers says there may be some government programs that could help with the cost of installing the hand rails. Fortunately, the cost of putting in guard rails shouldn't be that high, she says.
https://www.consumeraffairs.com/news/home-safety-tips-for-seniors-062513.html